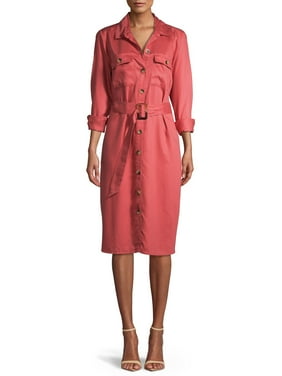 I bought this in green. Sleeves fit great, over-all fit is great. Price won't break the bank.
https://www.walmart.com/ip/Women-s-Wove ... /221865882
I'm not ready to wear this out in public yet, as it needs to be a bit warmer. If I get another
it will be in the blue. The web looks like a denim but seeing it in the store, is more of
a uniform-dark blue.
Uncle Al