Prompted by Moonshadow's post on the 'featured song' thread (and the mention of the group James), I thought I'd start a list of skirters in the music industry (apologies in advance if this has been done before).
Robbie Williams of Take That and solo fame
Andy Diagram of James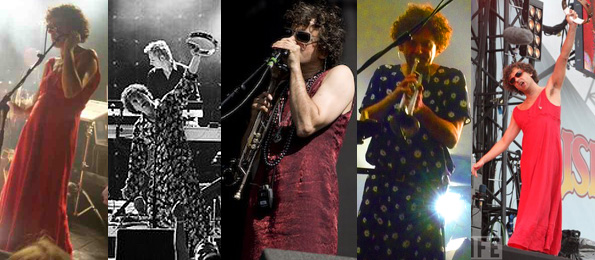 Brian Molko of Placebo
Any others???