Famous vocalist from World War II passes away at 103 years of age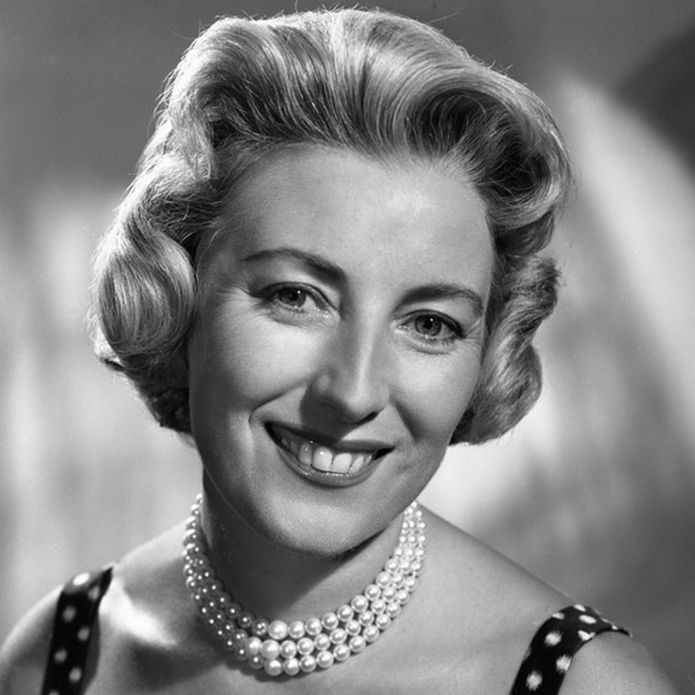 https://www.bbc.com/news/amp/entertainm ... Lb5Jr3Yziw
Vera Lynn Singing - "We'll Meet Again"
Rest In Peace Ms Lynn

Uncle Al



Kilted Organist/Musician
Grand Musician of the Grand Lodge, I.O.O.F. of Texas 2008-2009, 2015-2016,
2018-2020(and the beat goes on

)
When asked 'Why the Kilt?'
I respond-The why is F.T.H.O.I. (For The H--- Of It)
---
Member Extraordinaire
Posts: 1623
Joined: Wed Aug 14, 2013 3:15 am
Location: 65 year The Hague, The Netherlands, then Allentown, PA, USA
It is indeed a sad loss. She had a very unique voice. If you heard her once, you would never forget that sound.
She was also very popular in the Netherlands in the 50s and 60s. It is one of the voices I grew up with. In those days we had cable radio so a very limited choice of stations (4). In programs like the Dutch version of Music while you work, you did not have to wait long to hear Vera Lynn.
As a person she is no longer with us but her songs and the memories connected to them will be there forever.
https://www.youtube.com/watch?v=h_5KlZkZcGc
All progress takes place outside the comfort zone - M J Bobak
---
I just came here to post about this, and I see you beat me to it! Hell of a birthday present for Sir Paul...
---
Huh, UA, "vocalist" indeed. She was more than that to us. You wouldn't appreciate what she was. She was a national treasure to more than one country.

I believe in offering every assistance short of actual help but then mainly just want to be left to be myself in all my difference and uniqueness.
---
"We'll Meet Again" was used in the sound track for Dr. Strangelove.
---
Dame Vera was indeed a National Treasure and a lovely person as well.

She was blessed with a glorious sonority in her middle vocal range, in which all her material was pitched, so that lovely sound came through every single note she sang and it was effortless. All those songs were very singable and easy to remember and that was the key to their success and popularity.

May she rest in peace.

Tom
Carpe Diem......Seize the Day !
---
Master Barista
Posts: 11451
Joined: Fri Nov 19, 2004 9:52 pm
Location: New England (U.S.)
Contact:
Indeed, and Pink Floyd even paid homage to her in their 1979 album
The Wall
on the track entitled
Vera
.
Sad she's gone, but what a heck of a run!
---