Erps is all I can say, I made my original post in the message area and forgot only logged in users would see it, so for those of you logged in you can read or disregard either one or both.
Steven's back, well, not really...
Hello all, it's been some time, I have been working on so many things and the time just keeps slipping away. I have no idea how much I may say on here, I can't even say much at my own place, needless to say, it doesn't look like I missed a whole lot except for some old friends, which fortunately a few are still here.
Anywho, as for my latest update, I still haven't heard anything about my court case, what else is new the government right? And I'm getting married to my brat Fiancee Erin, we have our moments, but she supports me and I support her and it sure has been am interesting adventure so far.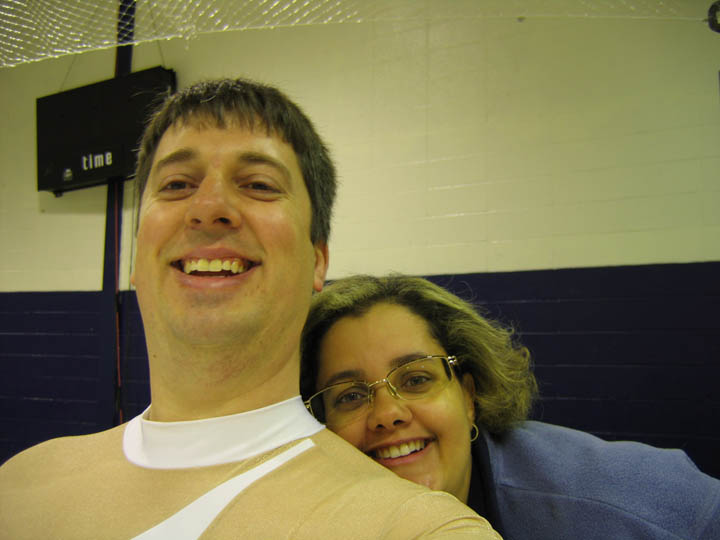 A wave to anyone and everyone,
Steven